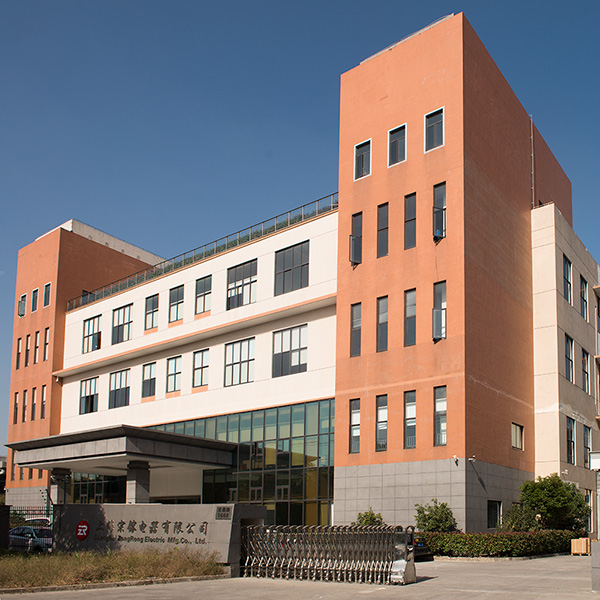 Company Profile
Established in 2008, Shanghai FLAMA Welding Equipment Manufacture Co., Ltd is one of the leading companies in design, manufacture and sales of inverter welding machines in China.
The company is located in Shanghai Pudong district and owns over 25,000 m² of production facilities (including offices, R&D dept, assembly lines and SMT workshop) and employs around 300 people.
Under FLAMA brand, our products are sold domestically and overseas.
Thanks to our daily commitment to quality and respect for national and international standards, our products satisfy the strictest criteria of energy saving, safety and environmental protection.
We are certified CCC and CE and our products are sold worldwide, but are being particularly appreciated in Europe, The Americas, Asia and South East Asia.

0
m2 Plant Area

$
0
Sales In 2018(USD)

0
Employees

$
0
Export in 2018(USD)
Manufacturing Center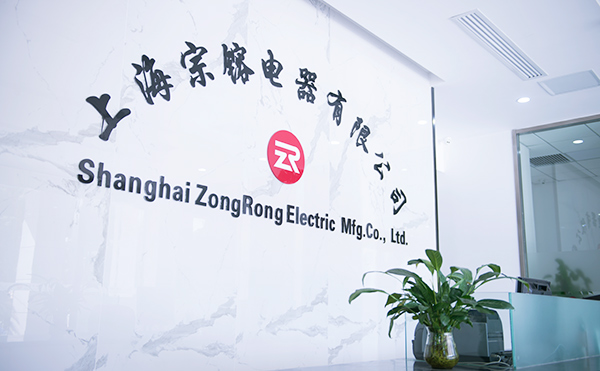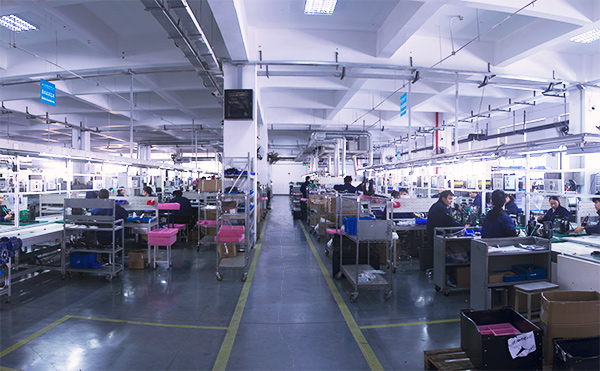 Production lines have an approximate output capacity of 30,000 units per month. Thanks to the use of Information Technology, the company has achieved remarkable levels of flexibility when comes to large or small production quantities.
The company employs automatic production equipment such as fully automatic pressing machines, intelligent load testing systems, UV spray coating machines, etc. In order to guarantee the maximum level of quality and reliability, each product is carefully tested before being ready for despatch.
In order to ensure the quality and implement "Industry 4.0" concept, significant investments have been made in advanced static-free and dust-free Surface Mounted Technology (SMT) workshop. Production equipment are made by top class European and Japanese manufacturers, making sure automatic processes allow to achieve highest levels of efficiency and lowest level of product failure.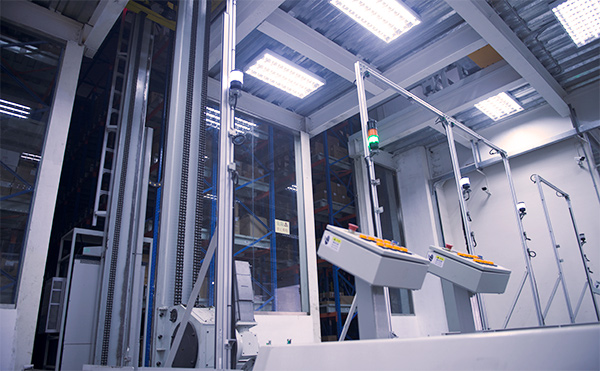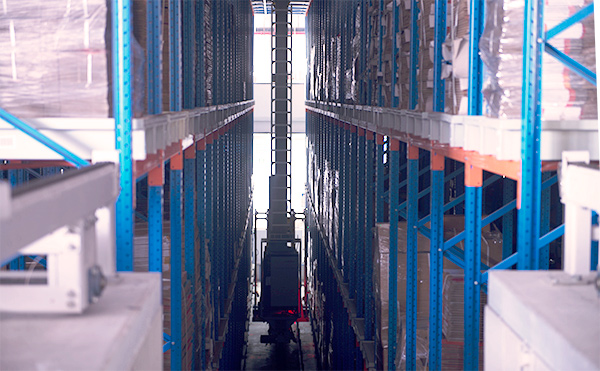 Automatic Storage System:The incoming materials are stored into a Kardex Remstar storage system which is remarkably improving the efficiency and safety of storage process.
Goods are inspected upon arrival and they are carefully stored in the vertical carousel for a faster and effortless retrieval.
The system is optimizing space and its strategic location allows faster intra-plant logistics.
R&D Center
Significant annual investments have made our R&D department one of the most advanced and productive in China, leading us to register more than 20 patents.Over 30 professionals ensure quality and product development with strict guidelines and with the help of most advanced testing equipment.
Flexibility is one of our main advantages, allowing us to deliver the most demanding ODM and OEM projects.
All products must go through a series of harsh tests before mass production.Therefore, the R&D laboratory is equipped with complete test facilities, including Tektronix and Rohde & Schwarz Digital Oscilloscope, FLUKE Thermal Imager, High and Low Temperature Chambers,Hioki Power Quality Tester, LPKF Circuit Board Plotter, Multi-channel Temperature Tester, etc.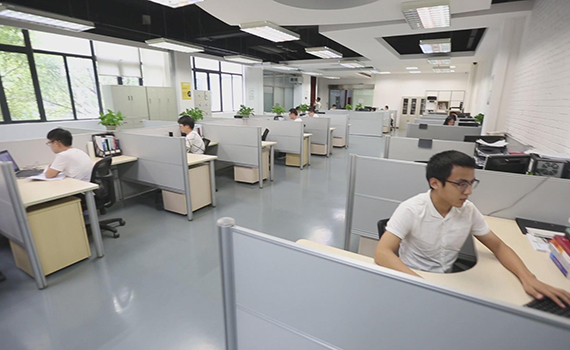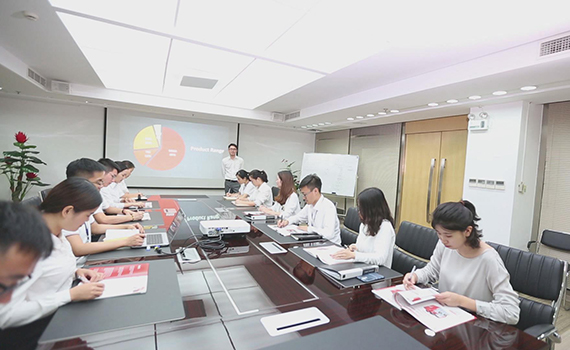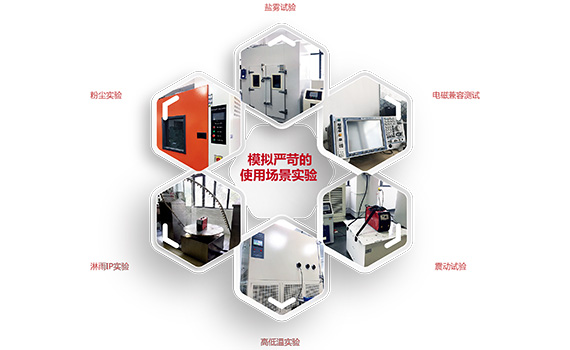 0
Annual Output

0
R&D Team Size

0
Patents

0
Investment on SMT Equipment(USD)